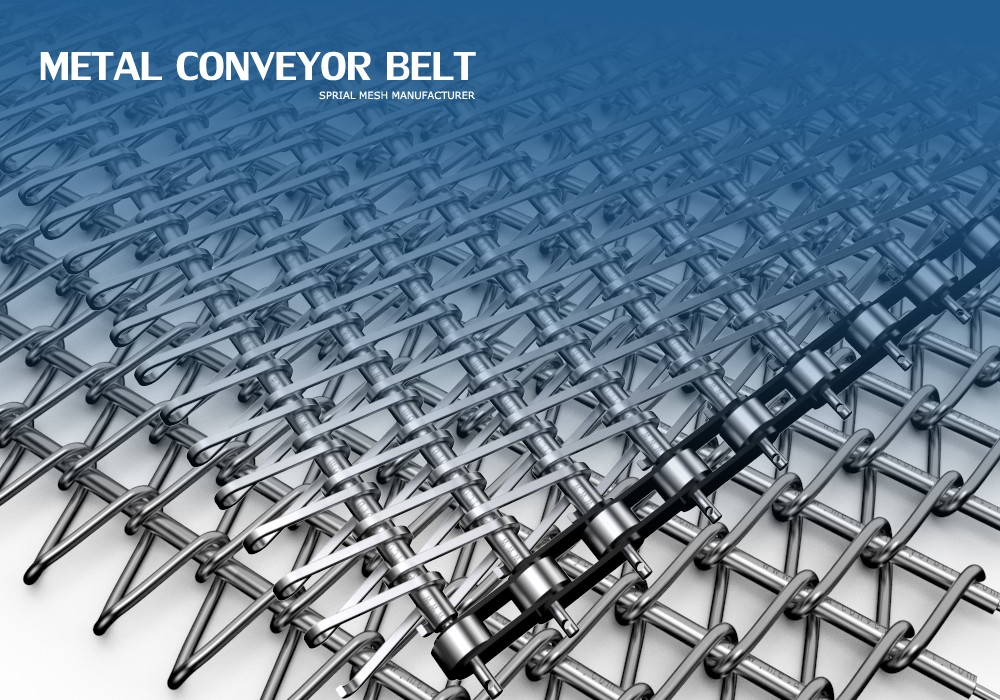 Metal conveyor belt features are bearing large, transparent strong, wide adaptability, high temperature, acid and alkali, long life.
Teflon conveyor belt products include PTFE fiberglass dryer belt,silicone coated fabrics,PTFE-coated fabrics, for high temperature conveyor.
Design and produce small conveyor system or conveyor parts (belt,gear wheel shaft, etc.) to meet customers' demands.
spiral mesh used in various occasions and usefulness, showing elegance, special features, noble quality.
THE LEADING MANUFACTURER OF HIGH TEMPERATURE
CONVEYOR BELT IN CHINA.

We specialize in the metal conveyor belt,wire belts, spiral mesh, teflon conveyor belt production and marketing enterprises, the main production of various high temperature conveyor belt and conveyor accessories.
And provide non-standard wire belting design services, We also provide solutions of small conveyor system for our customers.


When the whole is only as good as its parts, your solution starts at CTMESH.
Comtrust High Temperature Conveyor Belt
No.23 Weimin street of Anping county
Hebei, China

Phone:+86 318 7063609

Fax:+86 318 7061960


CONVEYOR BELT MANUFACTURER